Edgestone by Bold Properties
July 10, 2018
---
Edgestone by Bold Properties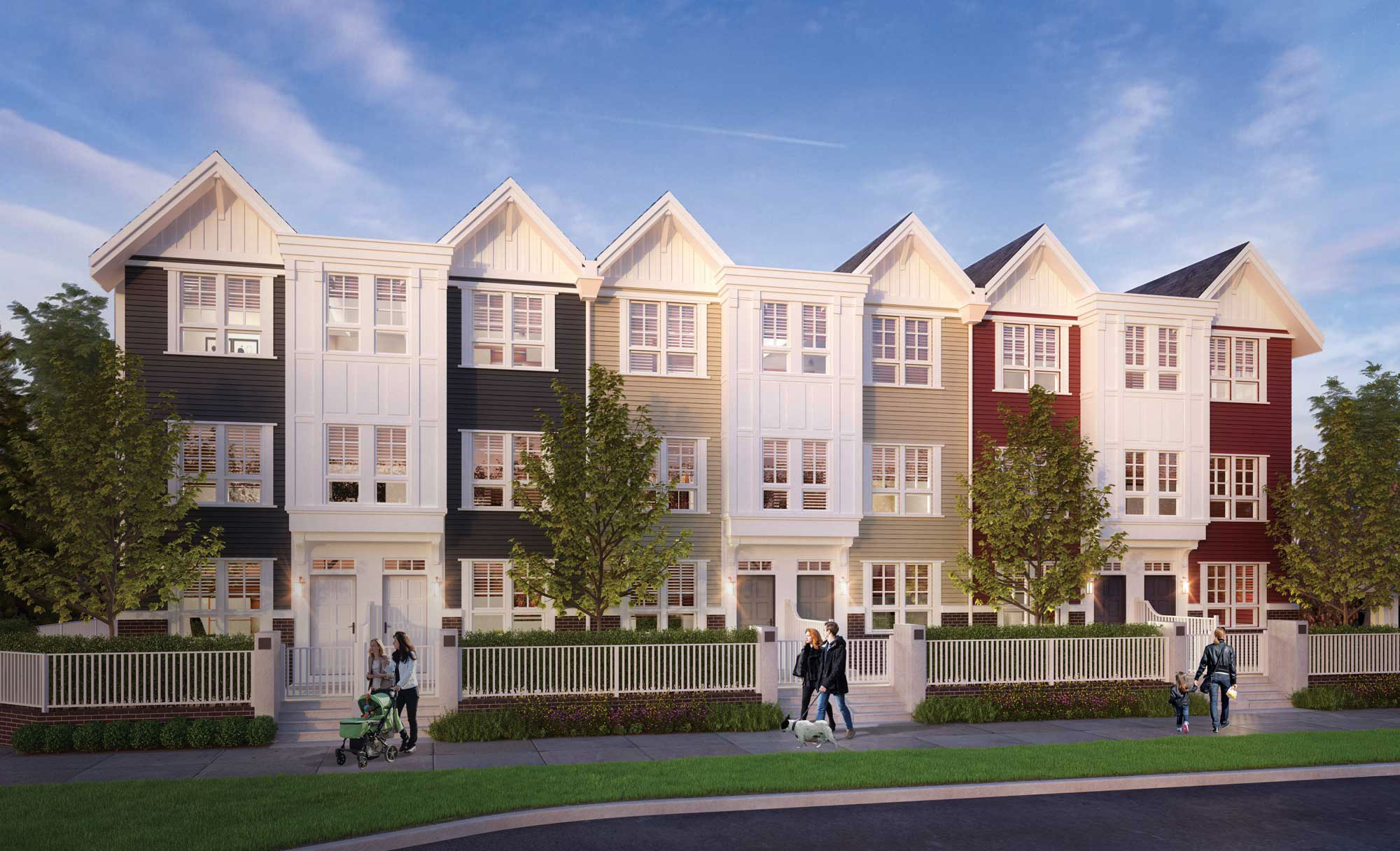 Introducing Port Moody's premier collection of innovative 2, 3 & 4 bedroom townhouses. Built by Bold Properties, these spacious homes come with contemporary kitchens (including gas ranges), intuitive technology and built-in storage solutions.
About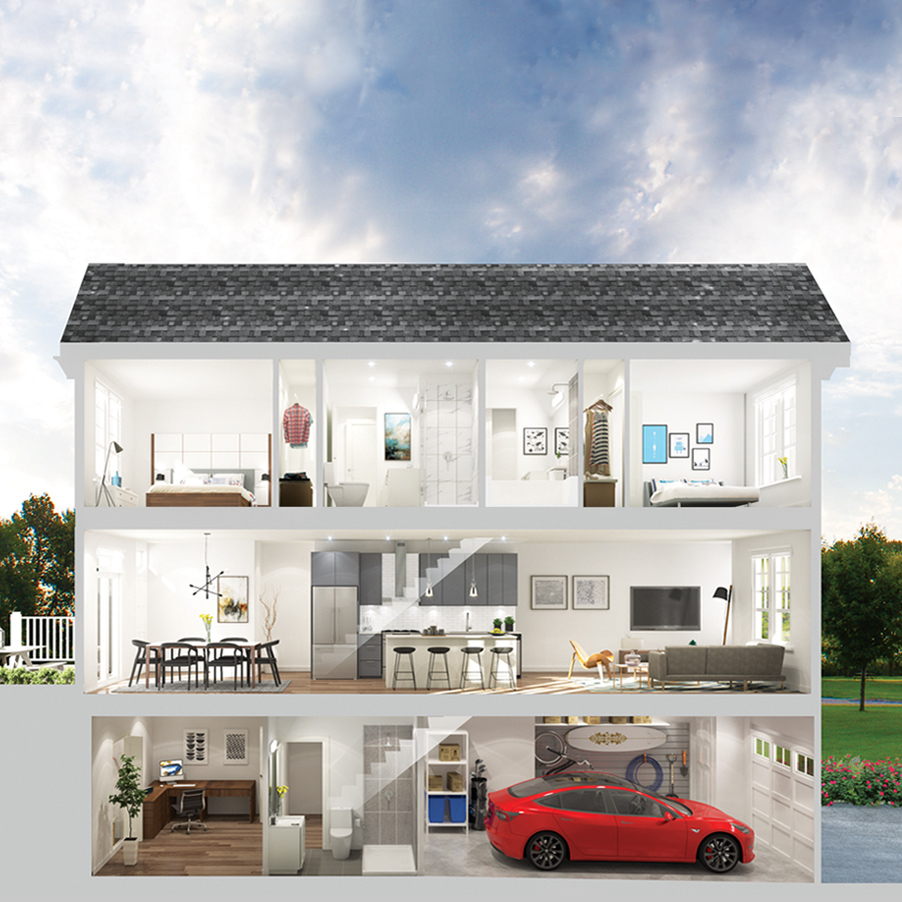 Each townhome offers an innovative home design insprired by smart living. Built to comprehensive Built Green Gold Certified specifications, including energy efficiency, indoor air quality, durability and sound reduction. Smarter living solutions, a liveable community and well-connected to surrounding neighbourhoods, this is the perfect community for you and your family.
Neighbourhood
Port Moody is one of Metro Vancouver's most picturesque neighbourhoods. With waterfront parks, quant shops, endless restaurants and a railway heritage, you'll never be searching for things to do. Situated in a central location, just 10 minutes from Simon Fraser University, Buntzen Lake, Coquitlam Centre, and no more than a 30 minute drive to Downtown Vancouver.
Developer
Bold Properties create modern, technologically smart homes that are truly designed for the 21st-century lifestyle. Focusing on design and technology that makes your life more simple, Bold Properties doesn't compremise the way we live, with intuitive design, smart technology and simple-to-use features. Bold Properties builds homes in communities that are highly liveable, walkable and vibrant, as well as designing them to fit in harmony with their spirit of place.
Starting Price: Low $900,000's
Maintenance Fee: $0.12 per square foot
Expected Completion: Summer/Fall 2019
For more information, floorplans and VIP access, contact us today!
---